Popular products right now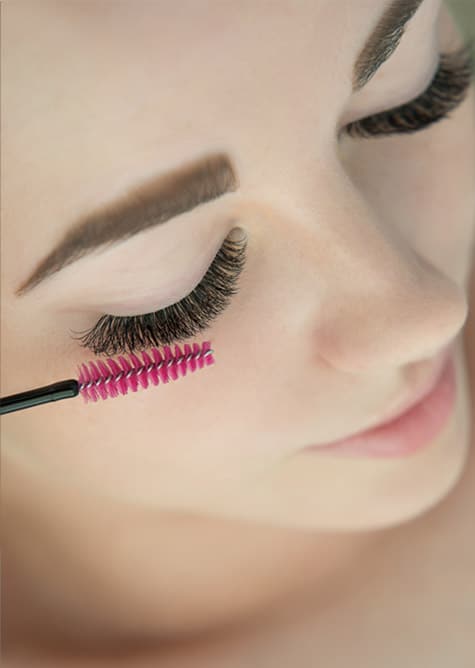 Volume Eyelash Extensions
Are you in the search for quality volume eyelash extension? Well look no more! Behold the wildest lash extension revolution ever!
Your clients will be stunned by our volume lash extension supplies with luxuriously full, feathery-soft, fluffy, glamorous, but natural looking voluminous sets of eyelashes. Our ultra-thin and extremely lightweight volume lashes will definitely make you and your clients fall in love at first sight!
We offer volume lashes in various lengths, curl types, and thicknesses so you can choose perfect lashes that will satisfy all the needs of your clients without compromising their natural lash health.
Our lashes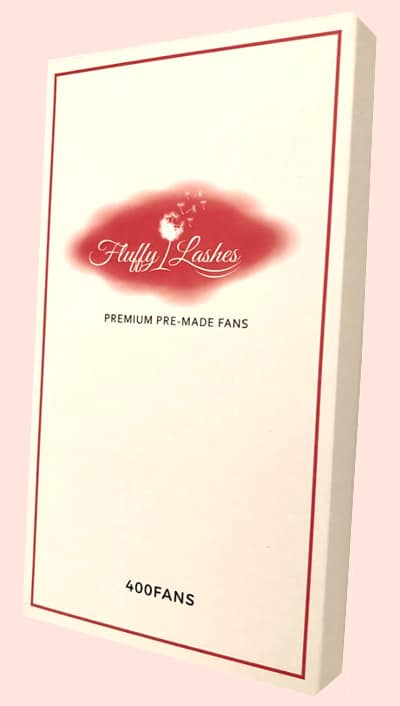 Volume Lash Extension Supplies For Professionals
Volume lash extension supplies made by professionals for professionals! At our beauty salons, we use our lash extension supplies on a daily basis. Our eyelash experts provide us with constant input, which allows us to refine and produce the best eyelash extension supplies.
After years of examination, testing, and continuous product improvement, we are delighted to hear that our clients believe we offer the best volume eyelash extensions.
Our lash supplies are a good fit for both beginners and professionals.
Fast and easy application, wide variety of unique innovative products, and worldwide expedited delivery.
Check out the newest volume lash extensions on the market and get ready to take your business to the totally next level.
To the shop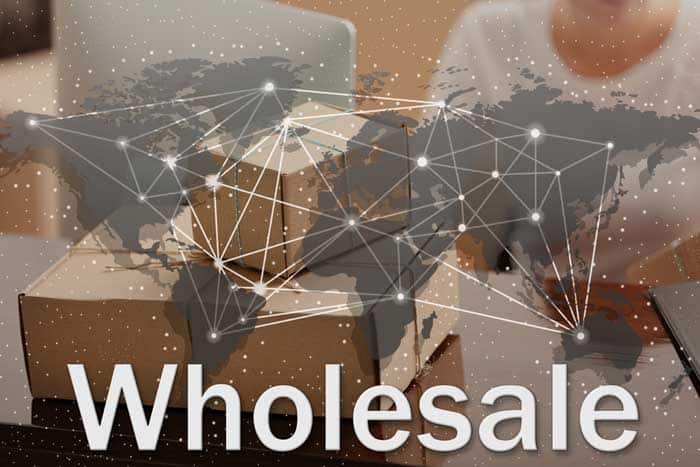 Volume Lashes Wholesale
Have you ever been lured into tricky VIP eyelash wholesale programs? Here you will find all the prices and discounts right away in our eyelashes extension supplies wholesale page! Guess what's even better? All of our customers will be offered wholesale prices and free international expedited shipping!
Lashes Wholesale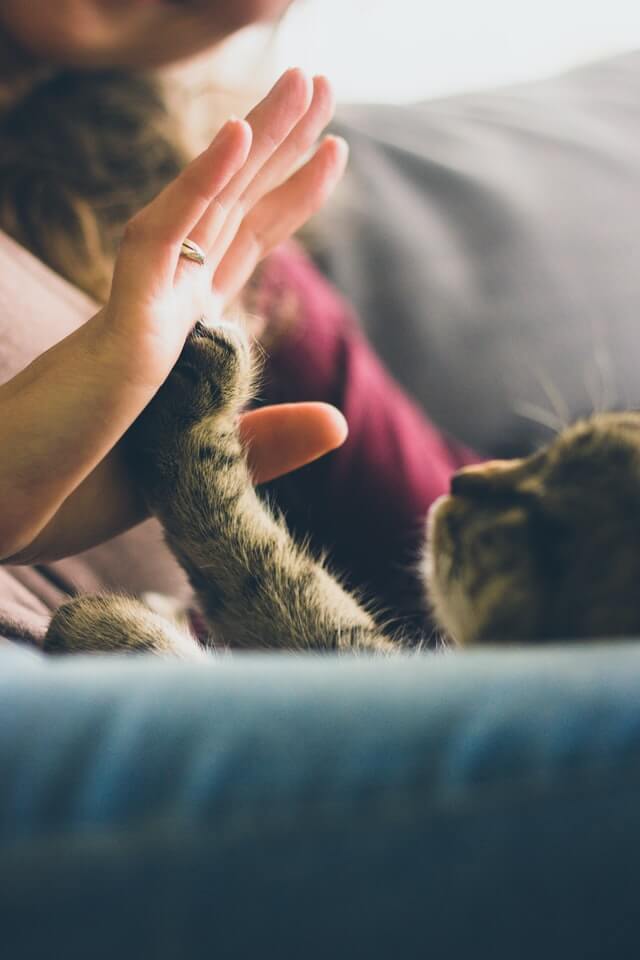 Vegan & Cruelty Free!
Fluffy Lashes never supports animal cruelty. No real mink or anything related to animals has been used in our lash supplies. When you put on our eyelashes, you can rest assured that all of our products are 100% vegan.